Why do I run? I really don't know myself ...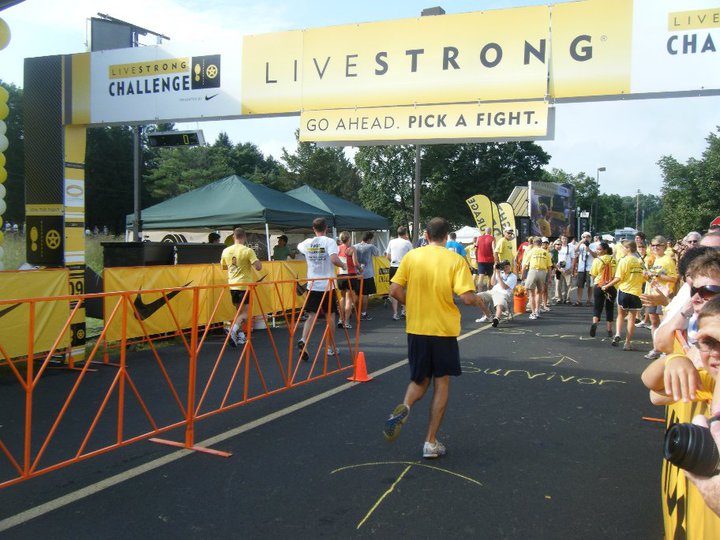 In the picture above I am finishing the Live Strong Challenge of 2009 ... I don't suggest that race for anyone ... they don't time you and it's one of those everyone gets a trophy deals ... booooo !!!

I've been running races any where from 5k's all the way up to half marathon's since I was 13 years old ... I have no idea why I do it ... it is time consuming and painful but for some reason I get some kind of enjoyment out of it...


Below are some links to check out if you are interested in finding a race... The Bucks County 5k series starts right around St. Patrick's Day and ends around July 4th... There are some great 5k courses in the series and they vary in difficulty...

Runners World
Bucks County 5k Series
Running Shoes
Home